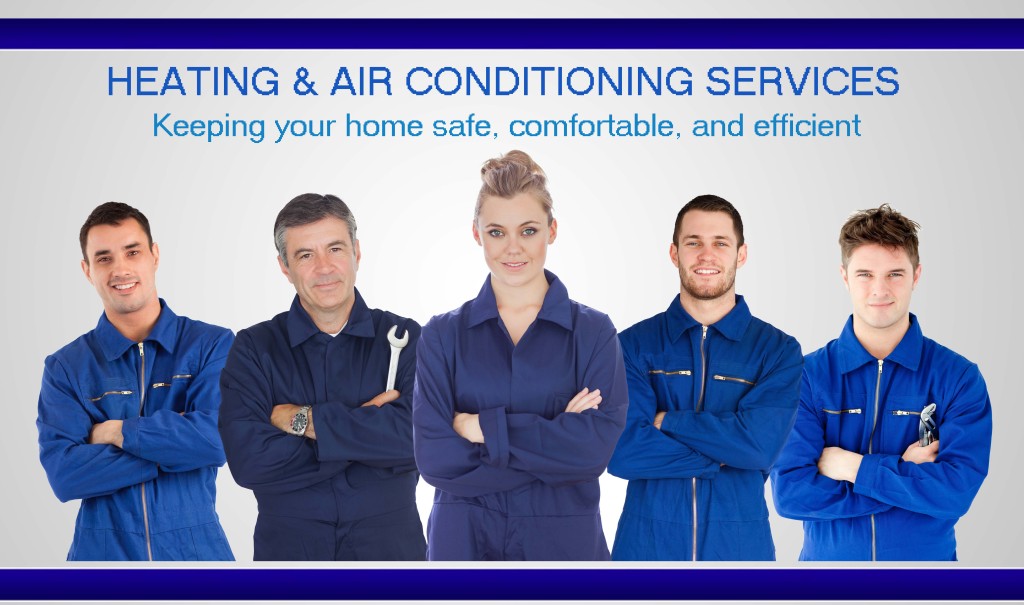 Is the temperature in your home or business always perfect? If the answer to that question is no, you need the skilled HVAC professionals from Rose Heating Co. Providing residential and commercial air conditioning and heating service in the Portland OR area, our expert technicians can handle all your heating and cooling needs. Whether you need service and installation of HVAC systems or an entire HVAC system replacement, trust Rose Heating to take care of your job professionally, efficiently and with high quality Carrier products.
Have a Heating or Air Conditioning System Emergency?
Call Us For Emergency HVAC Repairs!
503.405.4438
Portland | Tigard | West Linn | Surrounding Oregon Areas
Financing Options for Heating and Cooling Portland
Rose Heating has been proudly serving the Portland area for years and you can trust us to give you expert advice, service and financing options that will fit your budget. We understand HVAC service and replacements can be an unexpected expense, so we work closely with Wells Fargo Financial National Bank to provide flexible financing options. These financing options can help make HVAC service, repairs or replacements easier on your budget. With low monthly payments and preferred interest rates, you do not have to use up other funding sources like draining your bank account, borrowing against your business or home's equity or incurring high interest from credit cards.
Quality Services for Heating and Cooling Portland
If you are in the Portland, Tigard, West Linn, OR area and need service and installation of HVAC systems, call on Rose Heating Co. You can trust our factory trained technicians to do the job right and we are always happy to offer a free estimate on your job. From air conditioning and heating system repairs, tune ups and replacements to flexible financing options on premium Carrier products, you can count on us for all your HVAC needs. When you need the job done right the first time every time, call on Rose Heating.
Considering a New HVAC Heating or Cooling System?
Contact Us For Your High Efficiency HVAC System Installation Options
503.405.4438
Portland | Tigard | West Linn | Surrounding Oregon Areas