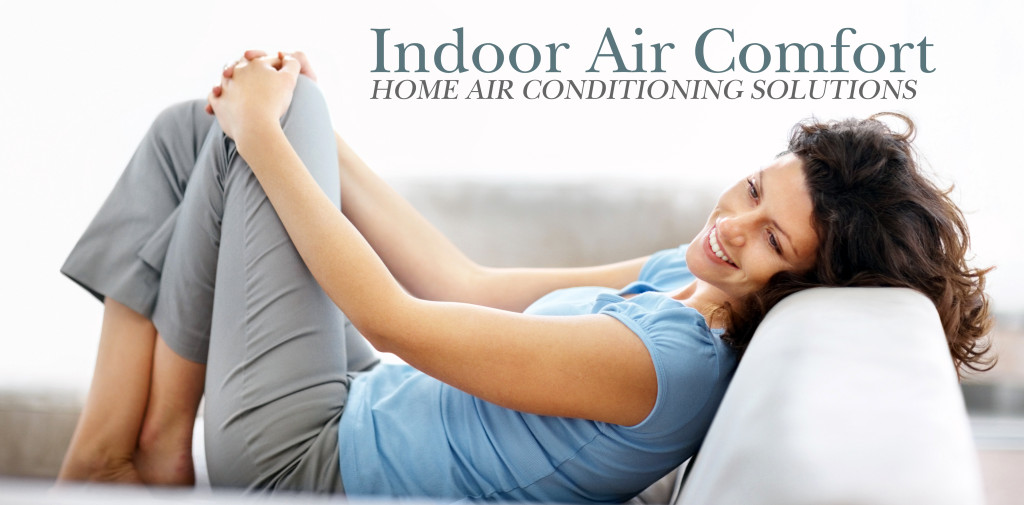 If you live in the Portland area you already know how important a reliable HVAC system can be to the comfort of your family. Whether you are looking for relief from the hot days of summer or the cold of winter has you turning up your thermostat, making sure that your heating and cooling system is operating at its best is definitely something that will be very important. After all, a HVAC system that is unreliable or that is not operating properly will not only be a nuisance, but can also end up costing you more in monthly utility bills than should be necessary.
Have an Air Conditioning Emergency in Portland, OR?
Don't Wait Another Moment! Call Us Immediately and We Will Have an Expert Air Conditioning Repair Technician on Their Way in No Time At All:
503.405.4438
WE PROUDLY SERVE THE FOLLOWING OREGON CITIES:
Portland | Tigard | West Linn | and the Surrounding Areas…
Portland, OR Air Conditioning System Repairs
In addition to providing quality air conditioning repairs, we also specialize in professional air conditioning installation Portland. When you are considering air conditioning replacement West Linn, Portland or in one of the other surrounding communities, choosing a professional air conditioning contractor is an important factor in ensuring the very best performance and energy efficiency of your cooling system. Of course, the best way to ensure you have quality HVAC services is to trust a professional air conditioning contractor for all of your installation, repairs and maintenance needs.
Portland, OR Air Conditioning System Maintenance
While finding air conditioning maintenance in Portland might seem fairly straightforward, especially given the large number of HVAC providers offering services in the area, it is important to keep in mind that the quality of repairs and HVAC service you receive will have a direct impact on system performance. Your heating and cooling system is an integral part of your home and it is imperative that a licensed and experienced service provider be used for all installation and repairs.
Portland, OR Air Conditioning System Installation and Replacement
At Rose Heating Co., we can have your new air conditioner installed quickly and professionally; however, we also offer a full range of heating and cooling services, including repairs and maintenance. When you need any type of HVAC services, Rose Heating Company offers an affordable and professional solution.
We Can Save You Money on Monthly Home Energy Bills!
Call Us and We Can Help You Calculate Your Savings:
503.405.4438
WE PROUDLY SERVE THE FOLLOWING OREGON CITIES:
Portland | Tigard | West Linn | and the Surrounding Areas…